Start your police career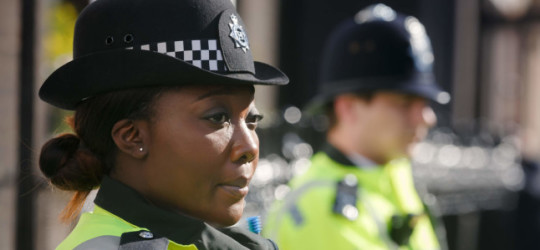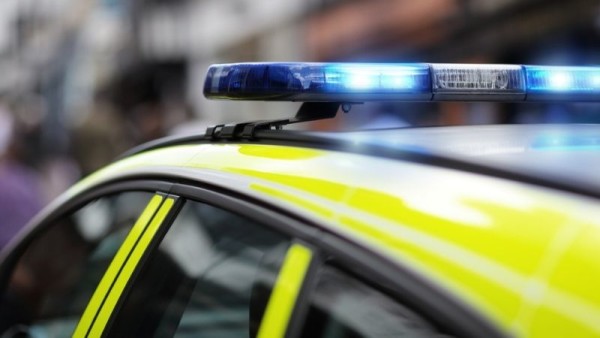 Access to Higher Education: Criminal Justice and Policing
Available for September 2023 start.
Ideal for those aged 19+ with ambition to start a career in policing but without the qualifications they need to start a degree level course.
BA (Hons) in Professional Policing
Available for September 2023 start.
Ideal for those looking to start a policing career or anyone interested in police issues.
Delivered at Easton College, part of City College Norwich, and awarded by the University of East Anglia (UEA)
Police forces are recruiting so now is a great time to consider a career change and train to become a UK police officer.
The government has allocated £50m of new funding to support police recruitment with the goal of recruiting 20,000 new police officers. This is in addition to the thousands of new officers that are recruited every year.
During the course, Professional Policing degree students may have the opportunity to become a Special Constable or volunteer police officer, all of who have the same powers and responsibilities as full time officers. This will help ensure you to get unique first hand experience of police jobs which will help you stand out from the competition when applying to join a UK police force after completing the course.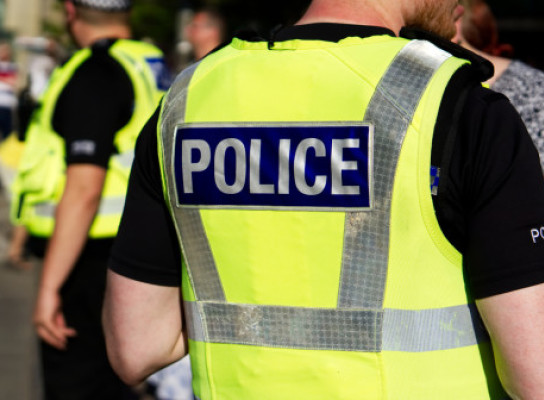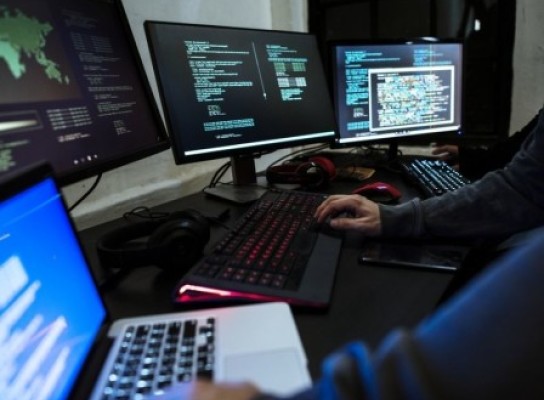 With the rise of cyber-crime and similar emerging threats, the nature of modern policing is changing – degree level qualifications have become an essential part of police recruitment and training for new officers.
Our BA (Hons) in Professional Policing course is aligned to the National Policing Curriculum that will allow you to develop a strong grounding in the theory and practical skills you need to start a police career.
Find out more about the Police Education Qualifications Framework (PEQF) on the Norfolk Police jobs website.
As modern police jobs and recruitment changes, studying policing will help equip you for police jobs in a wide variety of areas.
From community policing, investigating major crimes or covering specialist areas such as roads policing and countering cybercrime, our courses will help give you the chance to apply to become a police officer, join the police force and start a new career.
Our courses will also help you unlock other employment opportunities through the development of vital transferable skills such as leadership, decision making and analytics that will be invaluable for any career path you choose to follow.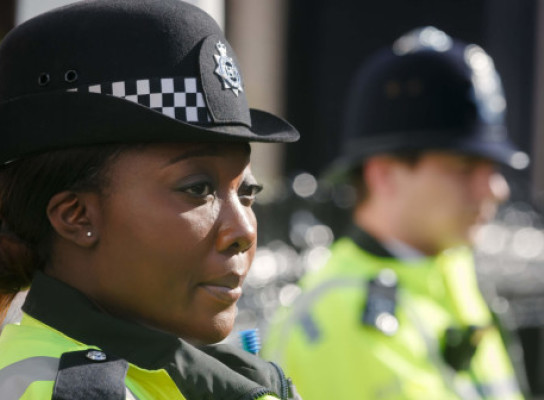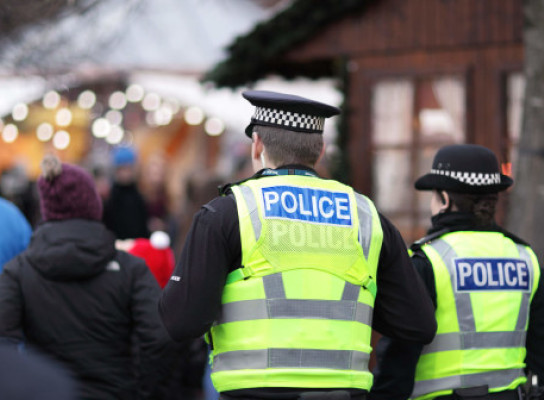 Our College has a long-standing partnership with Norfolk Constabulary which means our new police courses have been specifically designed to meet employer need for police training in the area and help with Norfolk Police recruitment.
Courses will be run at Easton College, part of City College Norwich, but students may also be trained at Norfolk Constabulary's new training centre in Hethersett which is due to open in 2021.
Our courses are an excellent introduction to policing and the perfect route to entering the profession. However, starting your career as a police officer is dependent on successfully passing the police recruitment process.
Looking for something a little different?
For courses to help you start a career related to Crime, Terrorism and Global Security or other Uniformed Public Services such as the Army, take a look at the full public service course options at Easton College and City College Norwich.
View Similar Courses at City College Norwich
There are a number of financial support options available depending on your individual circumstances.
Access to Higher Education: Criminal Justice and Policing
Financial support available includes:
course fee loans,
council tax reduction and
bursaries for travel and childcare.
In some cases, you may not need to pay courses fees and your fee may be written off if you progress on to the degree level course.
Check your eligibility to see what you could be entitled to.
BA (Hons) in Professional Policing
Financial support available includes:
tuition fee loan from Student Finance England to cover course fees*,

maintenance loan to help with living costs up to £9400 per year

council tax reduction and

Parent Learning Allowance or Childcare Grant if you have dependent children.
Check your eligibility to see what you could be entitled to.
* Student loans do not have to be paid back until after you complete or leave your course and you are earning at least £27,000.